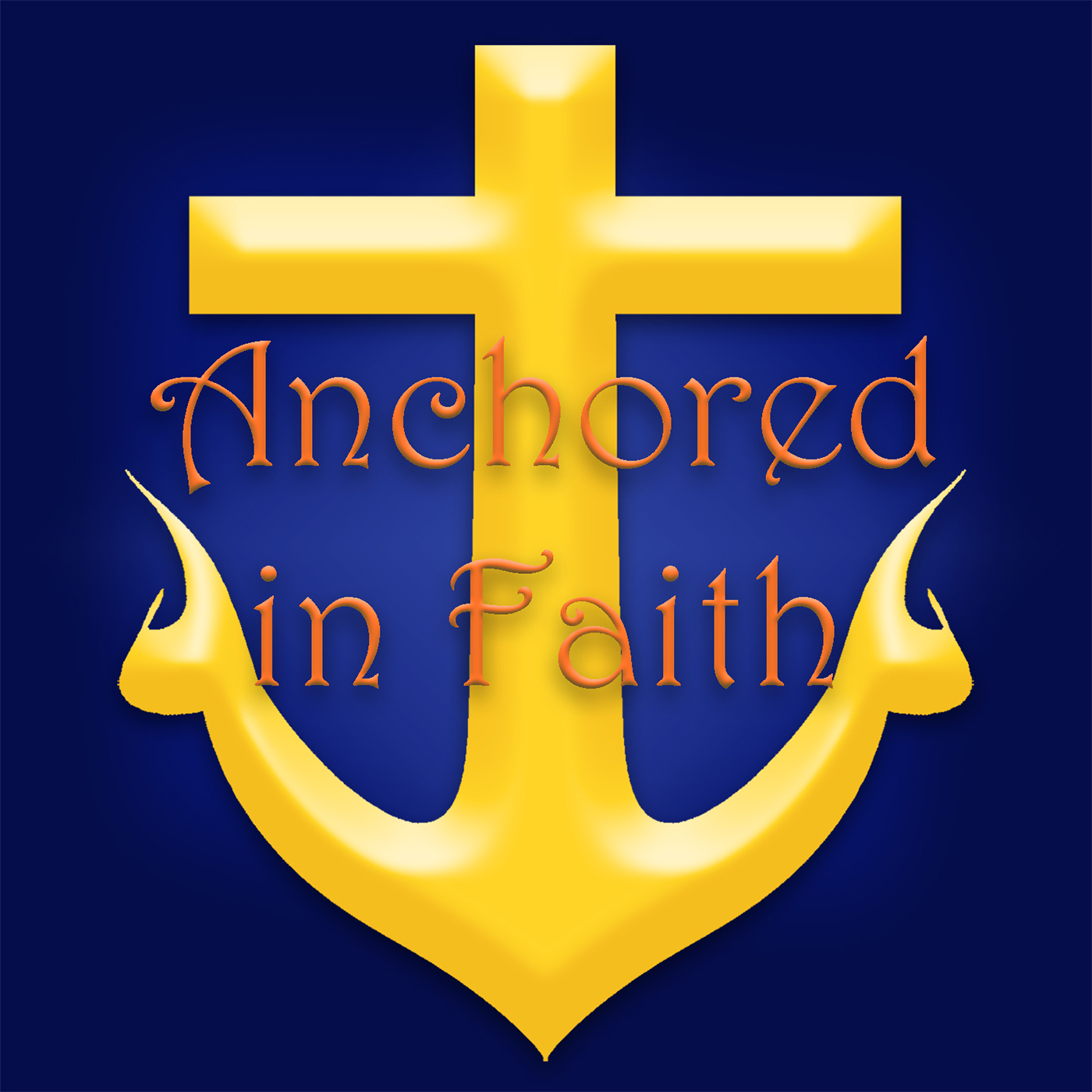 In this episode, Carlos and Angel talk about their 2021 Lenten sacrifice while discussing the deeper meaning behind it.
Podcast Notes:
- Does it truly mean something to you to give something up for Lent?
- Why do you personally give something up?
- Where can we be more cultural rather than spiritual Catholics?
- Finding the gift in the sacrifice - When giving something up turns out to have something better in store.
- Ways to increase your spiritual/prayer life
Share
|
Download